Rhinestone Clutch Bag For Mom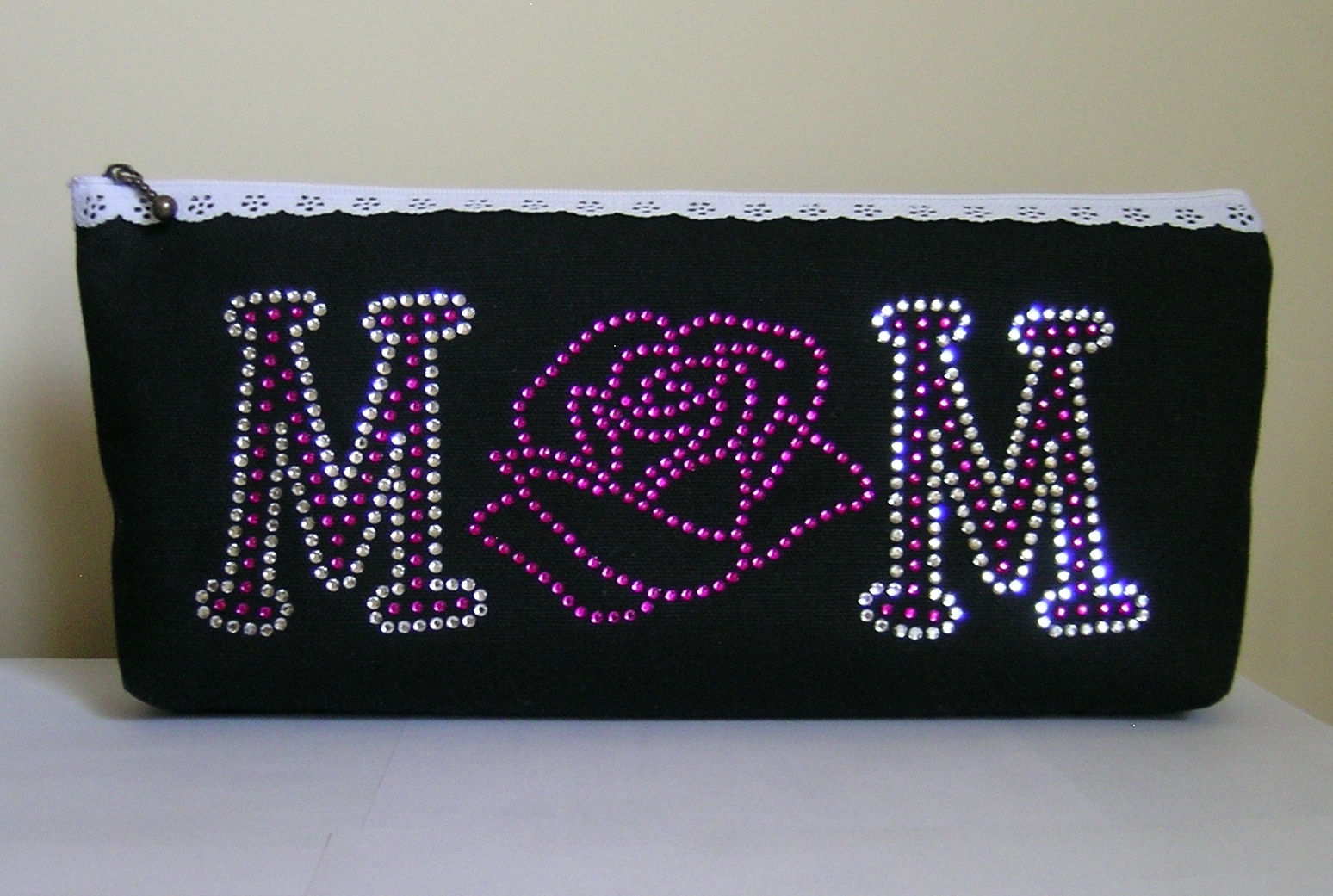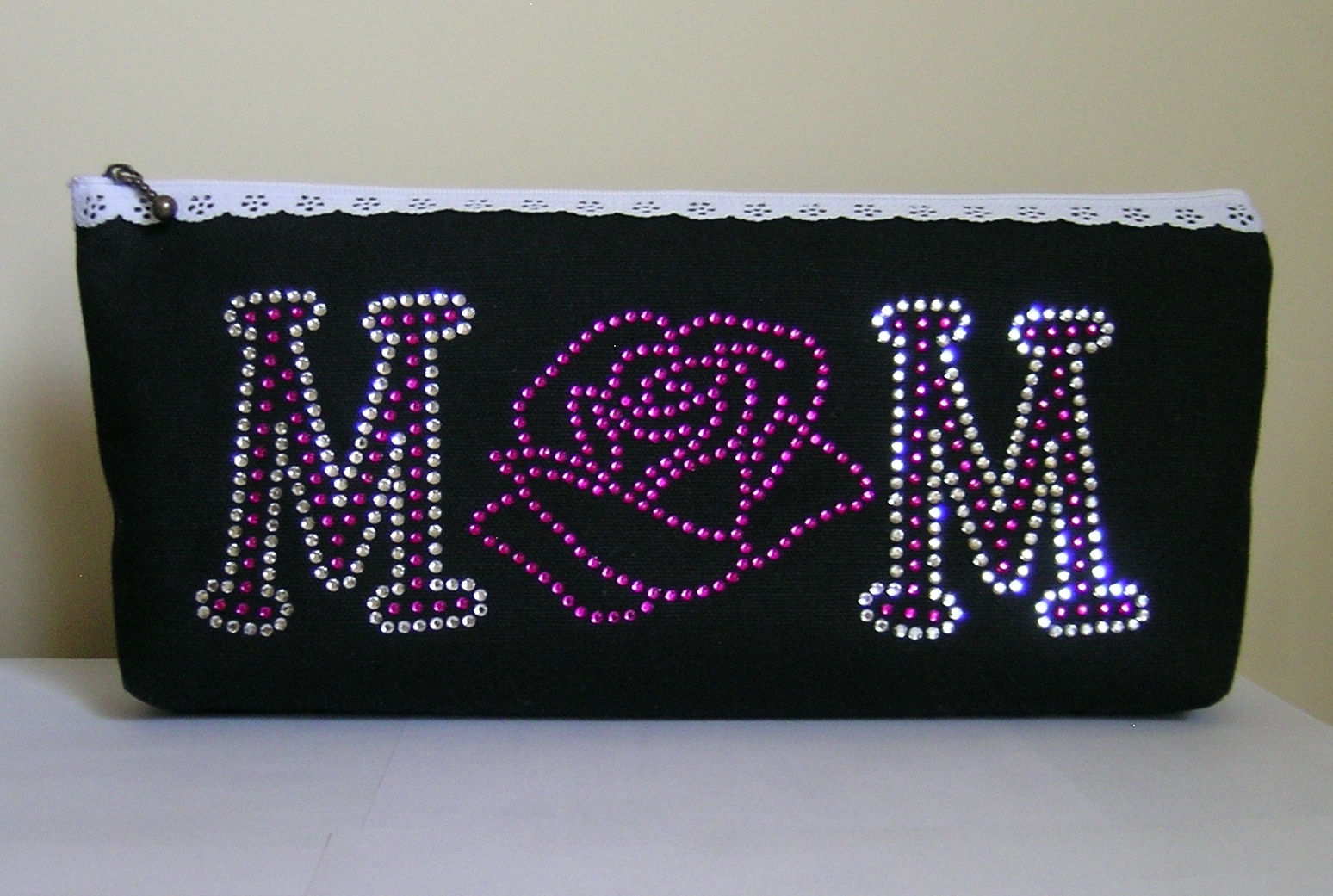 Rhinestone Clutch Bag For Mom
Mom will love this Mother's Day inspired clutch. It will be an added accessory that she will use for many years to come.
Crystal and hot pink rhinestones spell out Mom on a black100% cotton duck bag with white lace zipper.
The bag is completely hand made and the rhinestones hand arranged before being applied to the fabric. It is lined in 100% cotton damask design. The bag measures 10.5"L x 5.25"H x 1"W.
It would make a great gift for a new mom!
Shipping is free in the USA.