Ace of Spades Goft Basket, GBG-02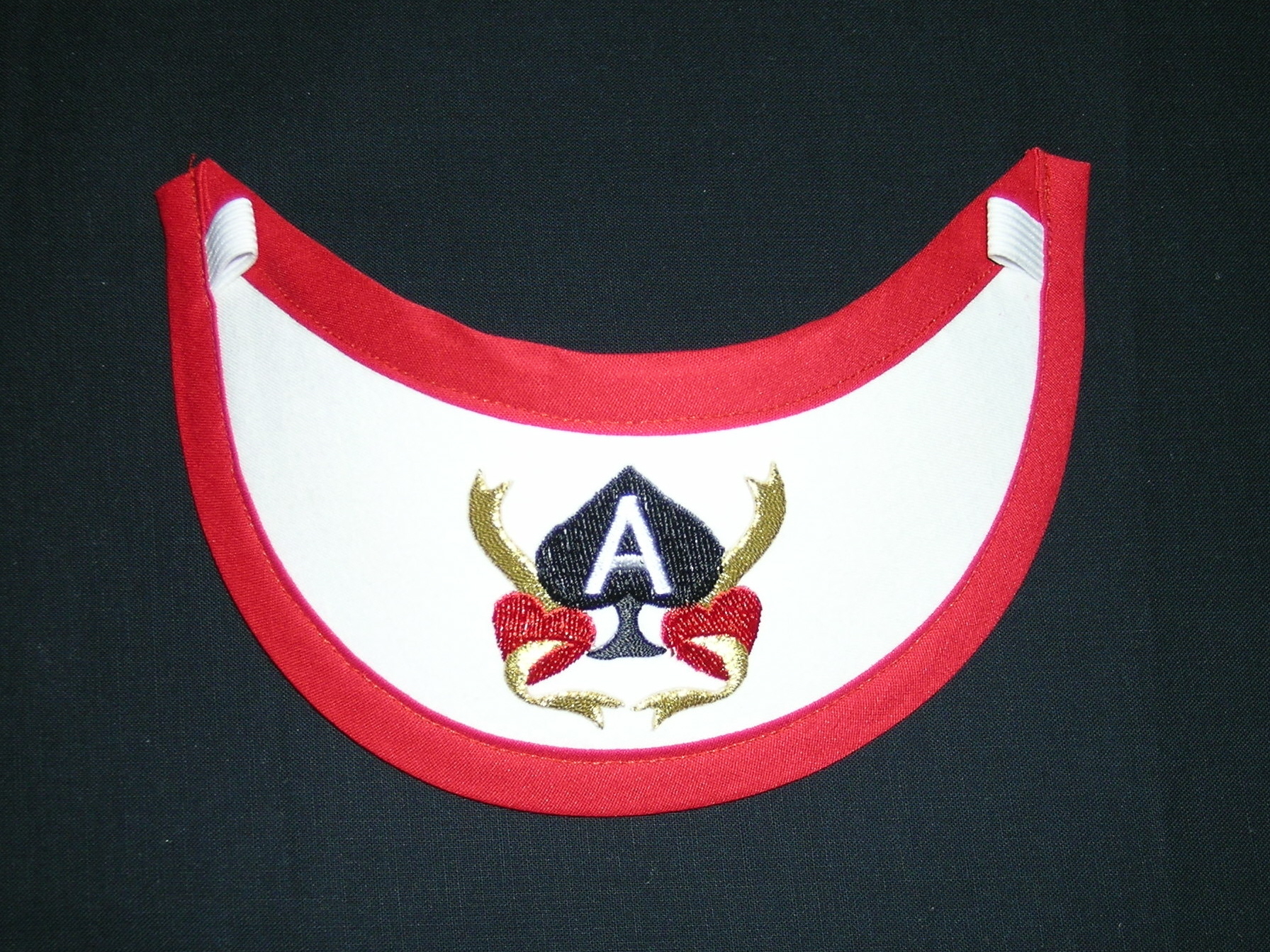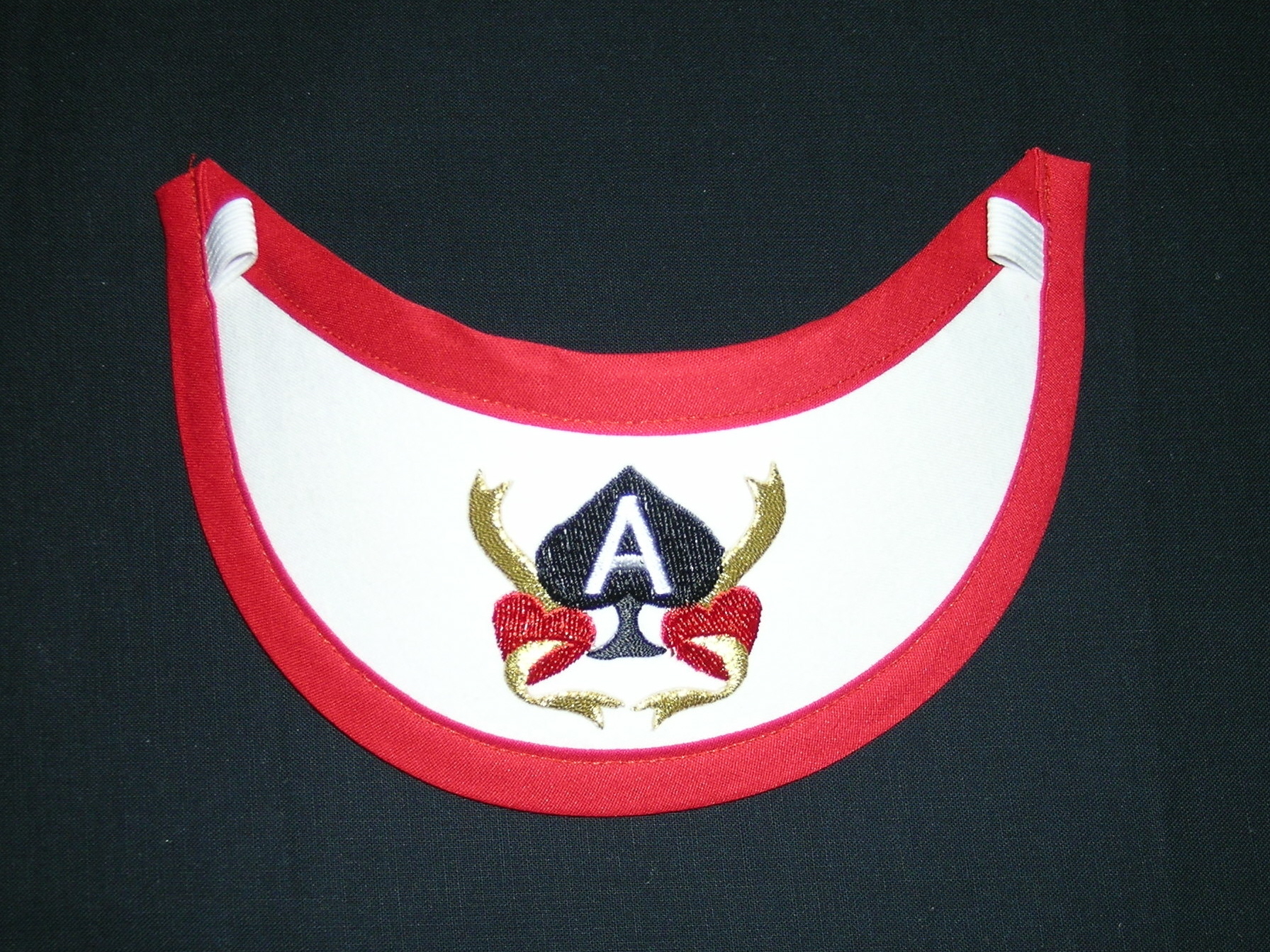 Ace of Spades Goft Basket, GBG-02
This gift basket with an Ace of Spades theme is sure to please anyone who plays cards. The gift box shows an ace high straight flush, dice and a roulette wheel with $100 chips. It contains:
1- Visor- Made in the USA from 100% cotton (exclusive of design) with a foam core and elastic loops. It is available in white with red trim or white with black trim. The visor measures 8.5"Wx3"D. Machine washable on delicate.
1- Tank T-shirt - The Ace of Spades is the design on this 100% cotton tank T-shirt that is made in the USA. Details include a 2x1 rib, 3/8" neck and sleeve binding with a 3/4" hem.
Sizes available:
Medium fits (0-6), Chest (inches) 32-34, Waist (inches) 27-28
Large fits ((8-10), Chest (inches) 36-38, Waist (inches) 30-32
Extra Large fits (12-14), Chest (inches) 40-42, Waist (inches) 33-35
XX Large fits (16-18), Chest (inches) 44-46, Waist (inches) 36-38
Please note that this is a fitted shirt.
Shipping is free in the USA.