Linen Pillow Cover with Embroidered French Rabbit Pillow Wrap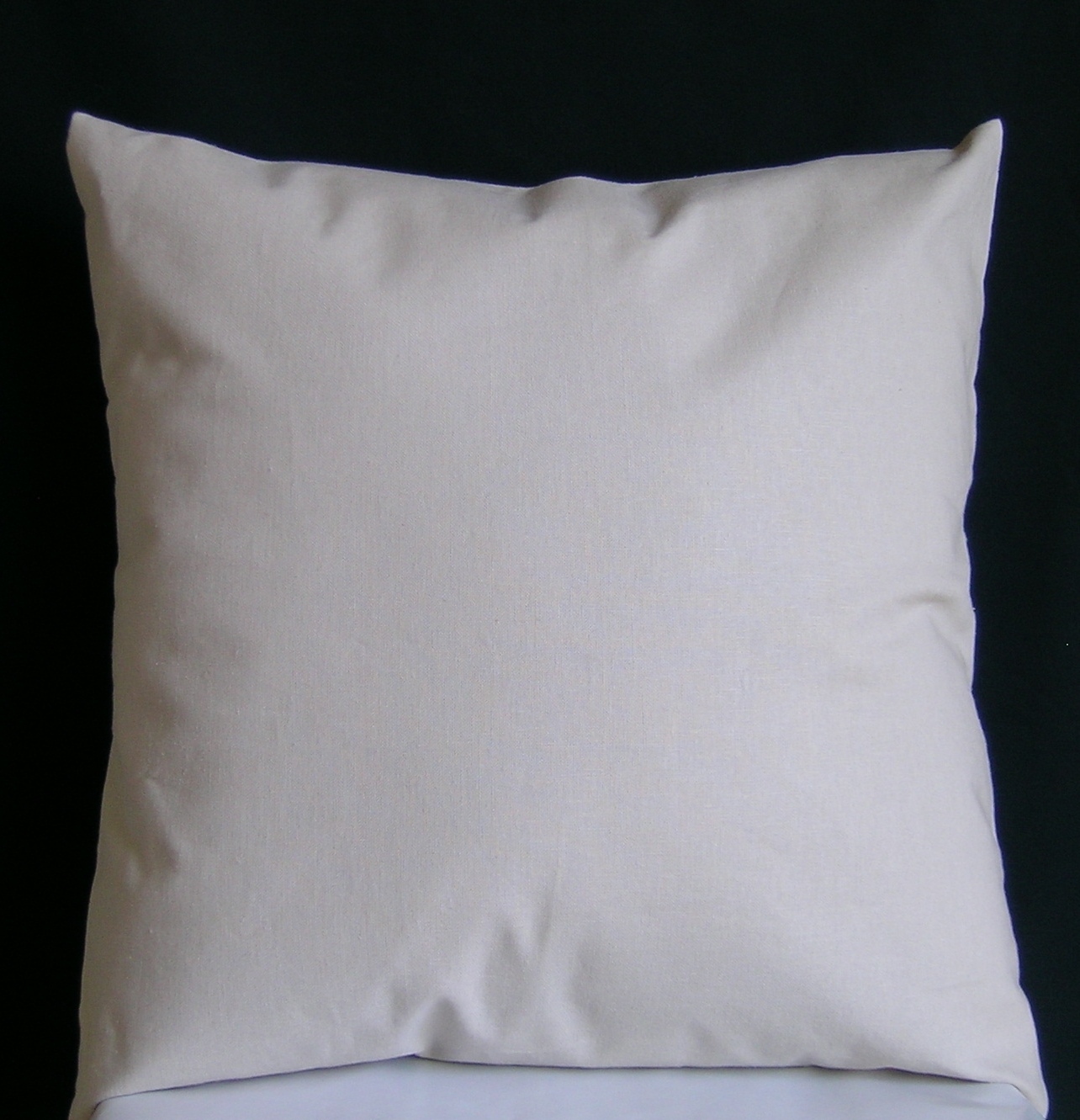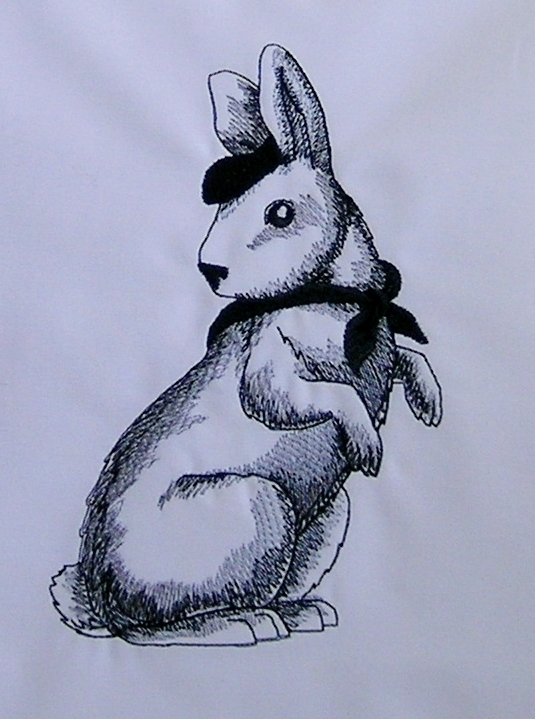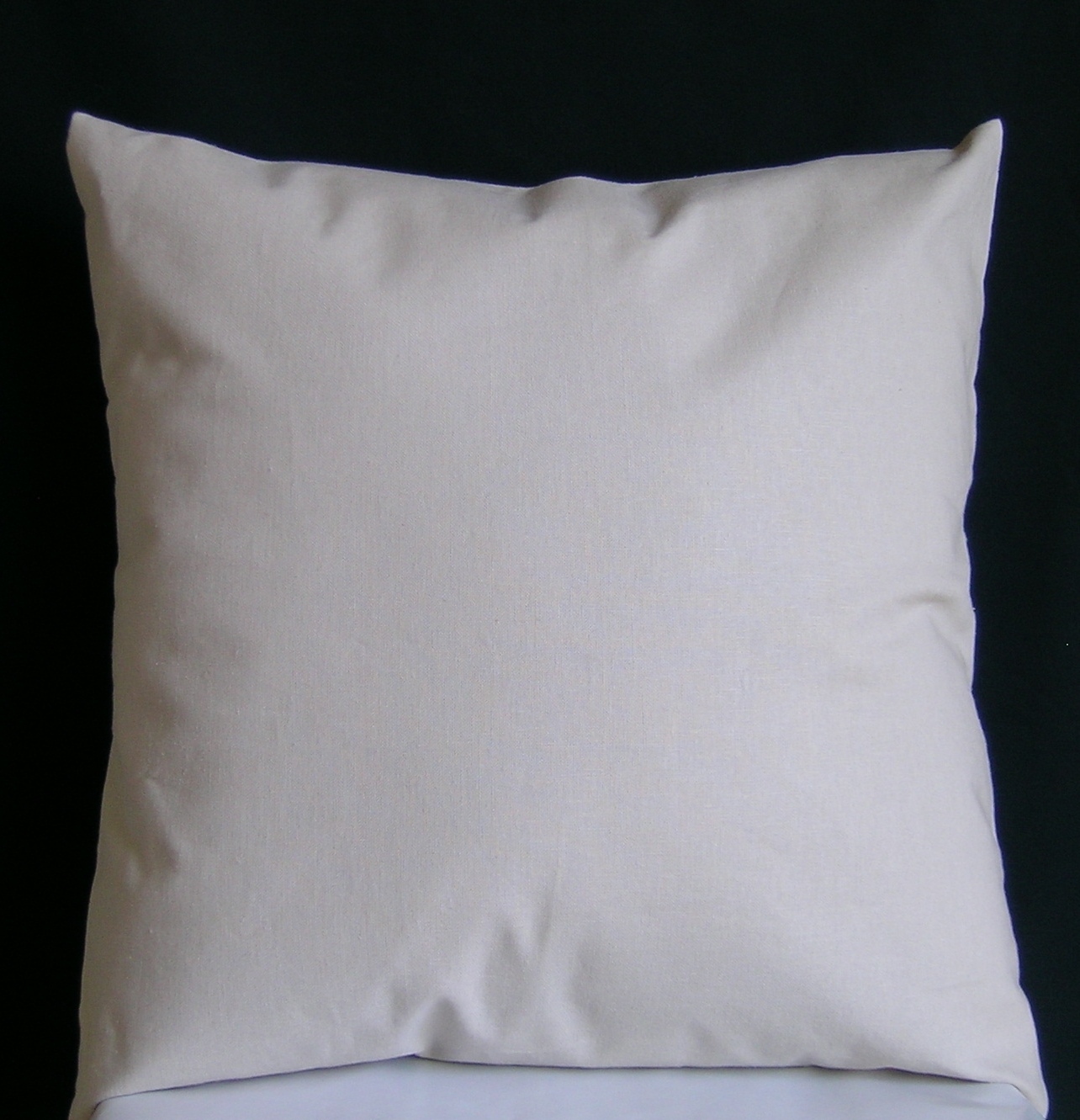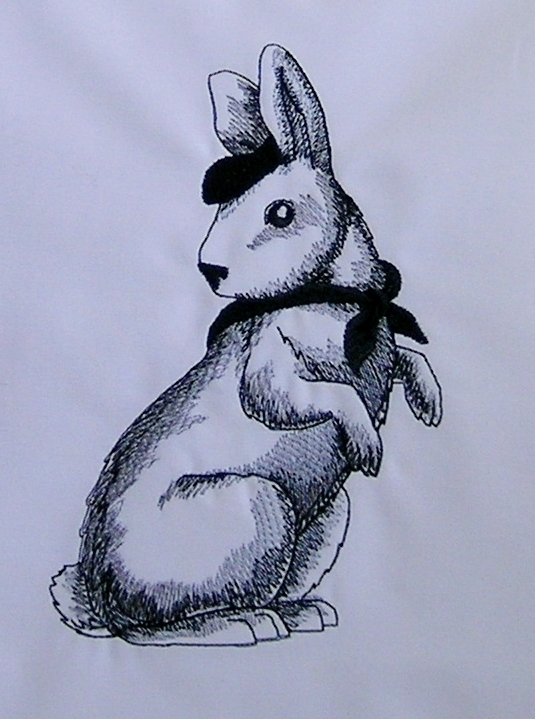 Linen Pillow Cover with Embroidered French Rabbit Pillow Wrap
This natural beige linen toss pillow cover is the background for an embroidered pillow wrap.
The pillow cover is made in the USA and measures 16" x 16". It has an envelope closure for easy removal for cleaning.
The pillow wrap is embroidered with elegant French Rabbit design in black and gray thread. It is lined in white and trimmed in black cotton and secured with velcro. The wrap measures 35"L x 8"W.
For this listing, the pillow cover and wrap are sold together. The insert is not included and must be purchased separately. They are available in stores and online.
Dry clean only.
Shipping is free in the USA.