Mr. and Mrs. Embroidered Luggage Tags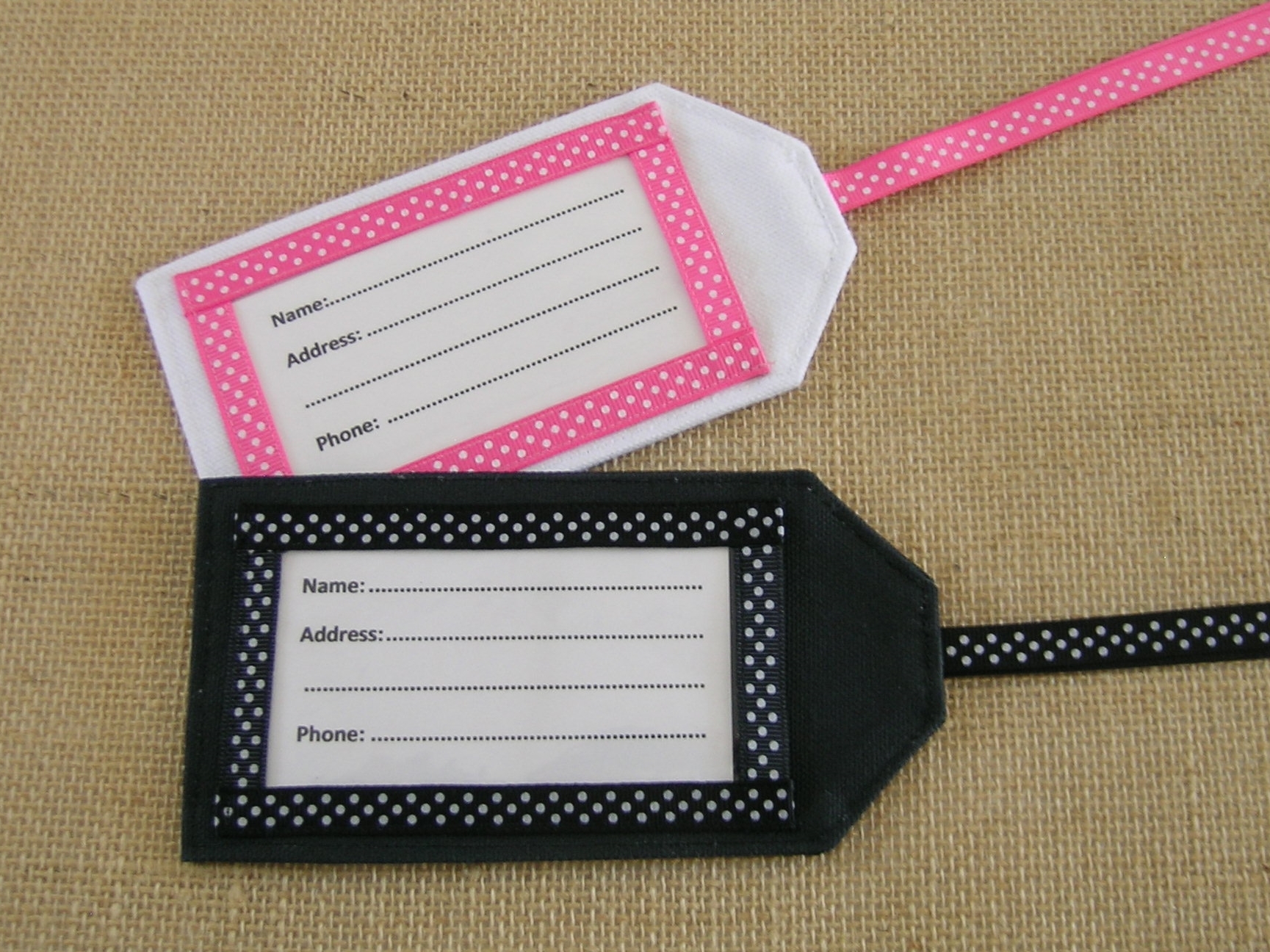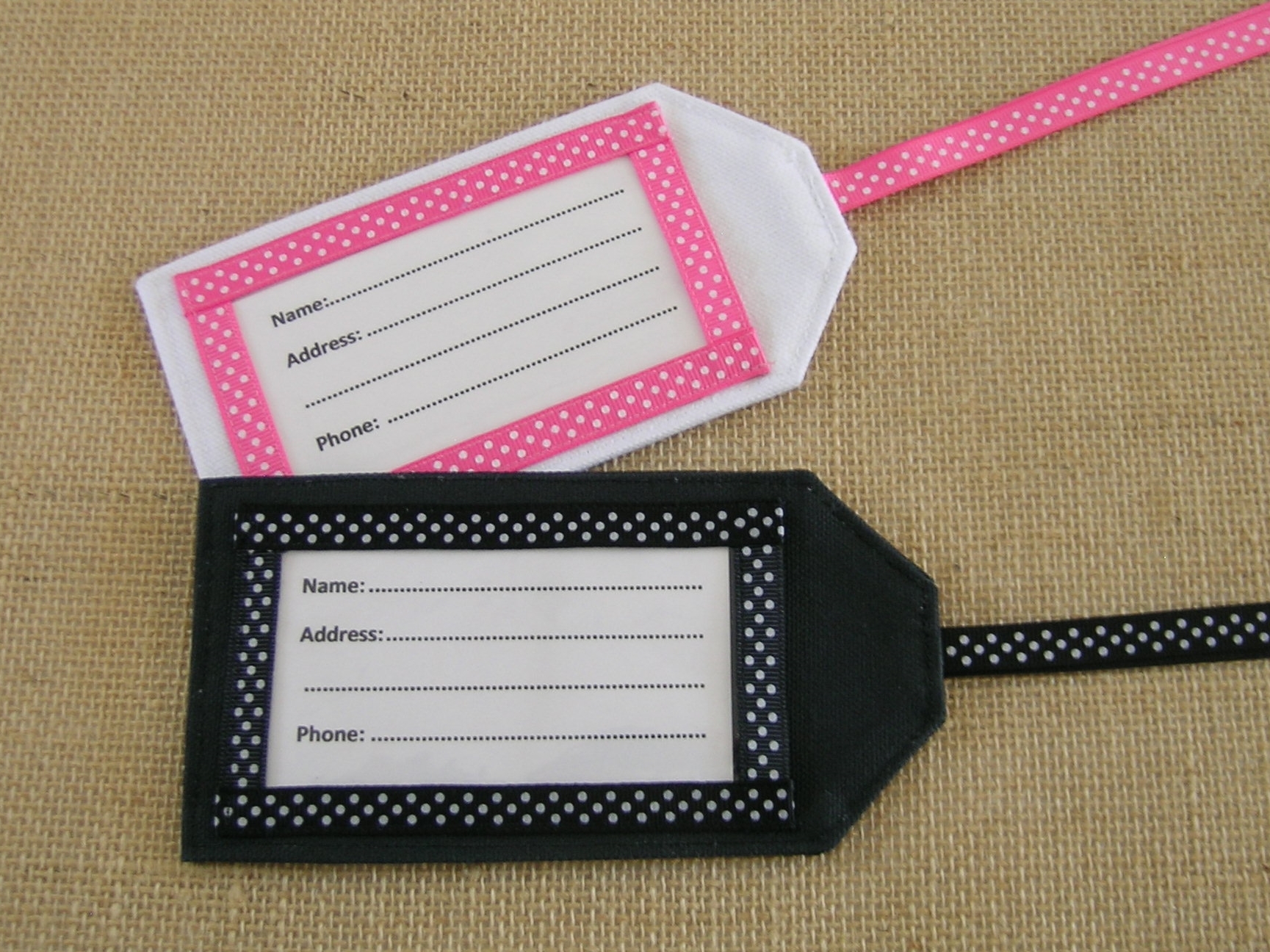 Mr. and Mrs. Embroidered Luggage Tags
These Mr. and Mrs. embroideredluggage tags would make a great wedding or shower gift for the happy couple.
Help them identify their luggage quickly at the baggage carousel while on their honeymoon.
The tags are made in the USA and embroidered on 100% cotton duck fabric. Interfacing was used to keep them in shape. Dotted swiss ribbon in coordinating colors was used for the ties and to secure the plastic window. The tags measure 3.25" x 6". Scotch guard was used to help keep them clean. You will receive 1 of each tag for a total of 2.
Shipping is free in the USA!