Brides Rhinestone Wedding Clutch, BC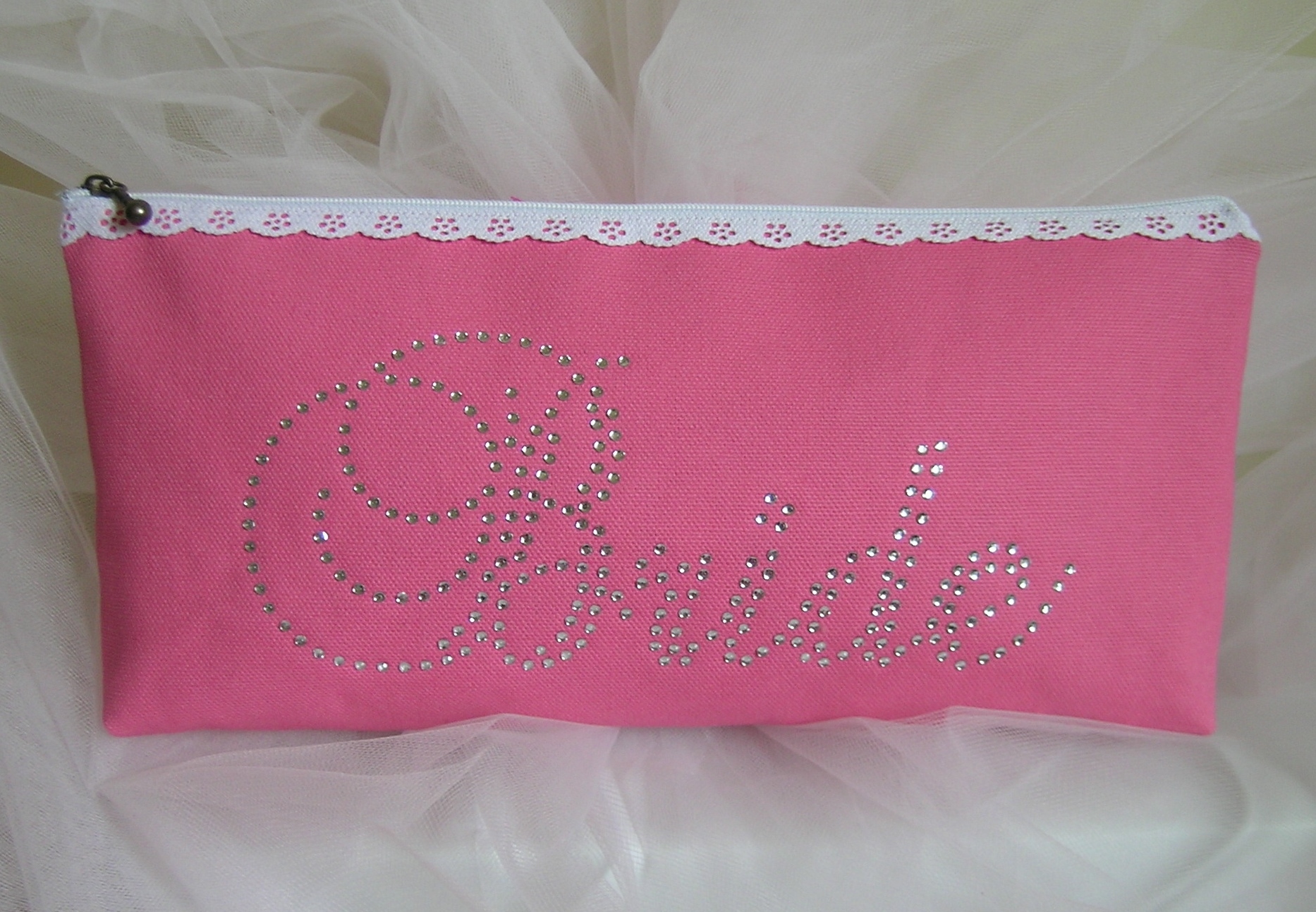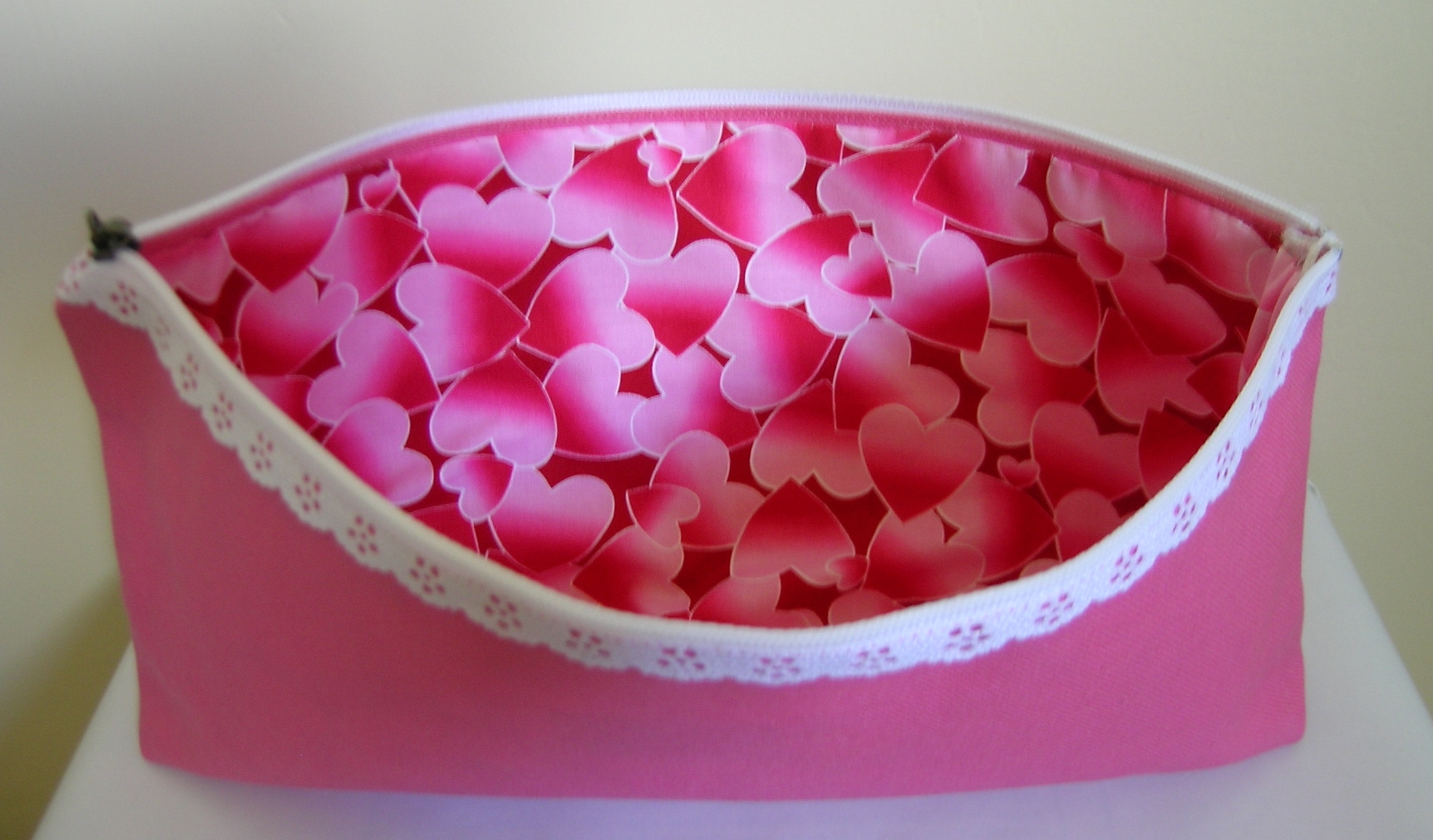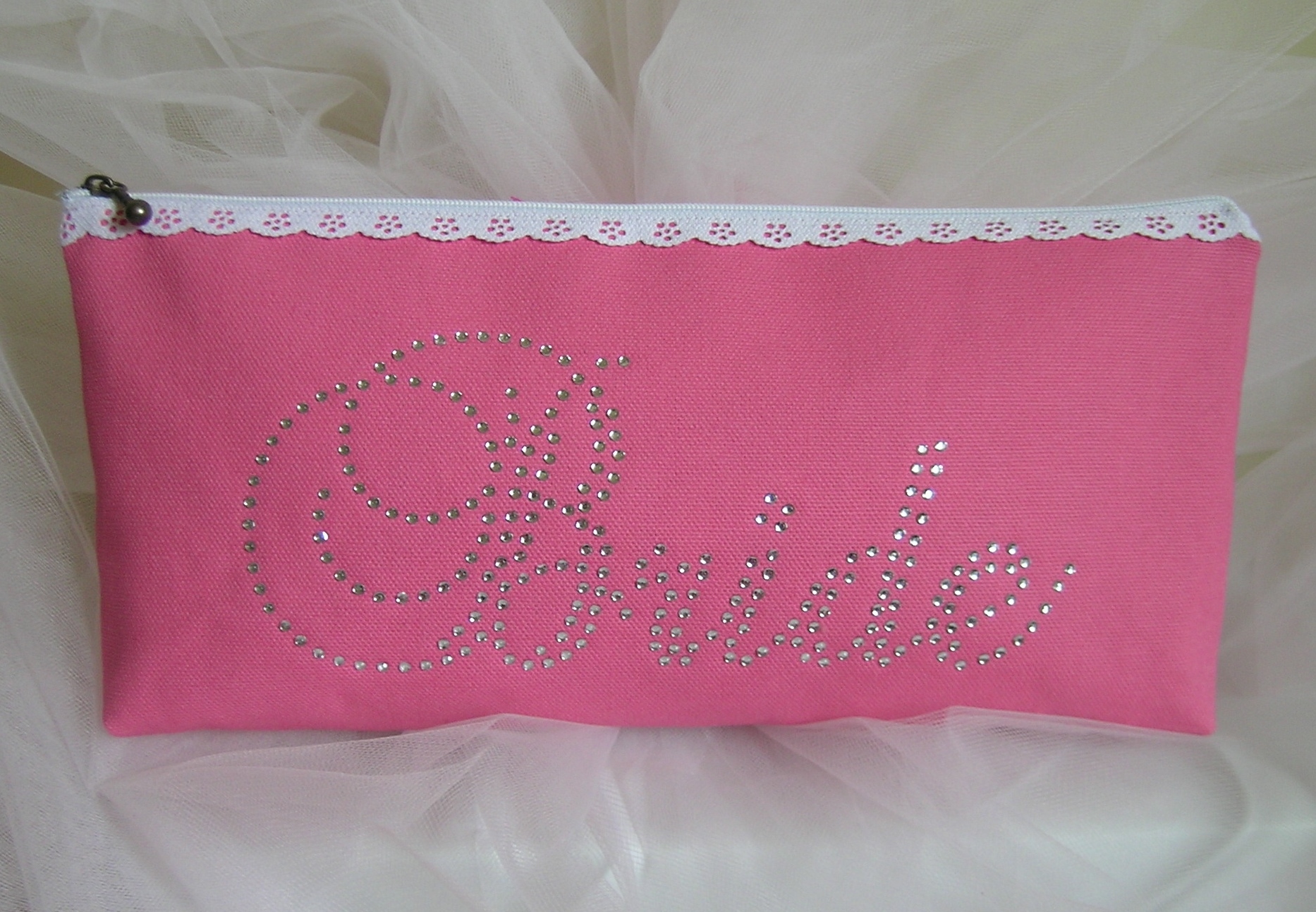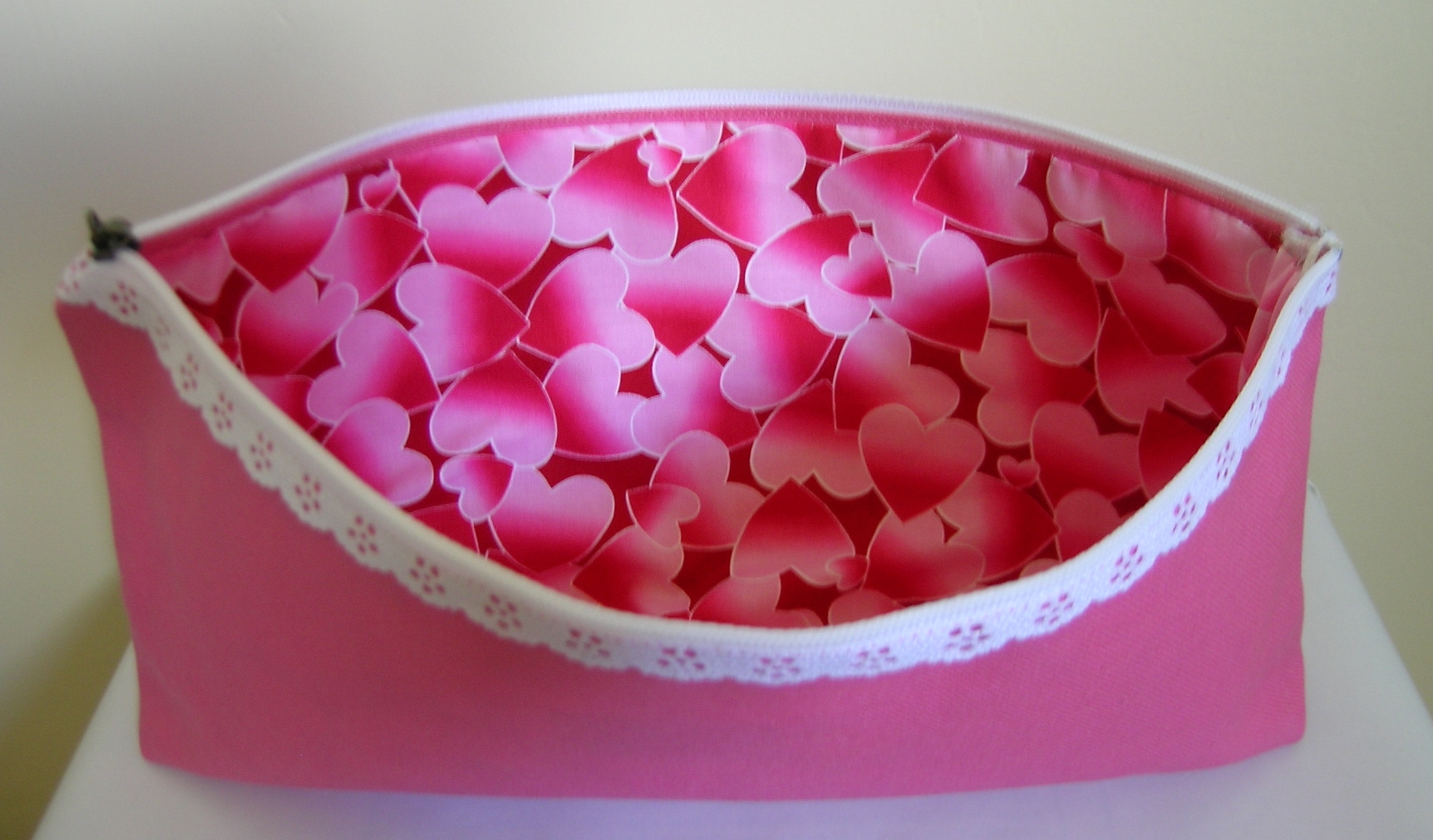 Brides Rhinestone Wedding Clutch, BC
On your wedding day you can carry your essentials in this Bride rhinestone clutch that was designed just for you.
Crystal rhinestones spell out Bride on a pink 100% cotton duck clutch with white lace zipper closure.
The bag is completely hand made and the rhinestones hand arranged before being applied to the fabric. It is lined in 100% cotton with a floating hearts print. The bag measures 10.5"L x 5.25"H x 1" W. Spot clean only.
This bag makes a great shower gift for the Bride to be!